Selamat malam semua :)
Tentang Adobe Photoshop CS6 Beta ni masih baru lagi.
Orang kata CS6 Beta ni lebih laju dan bagus berbanding yang lain.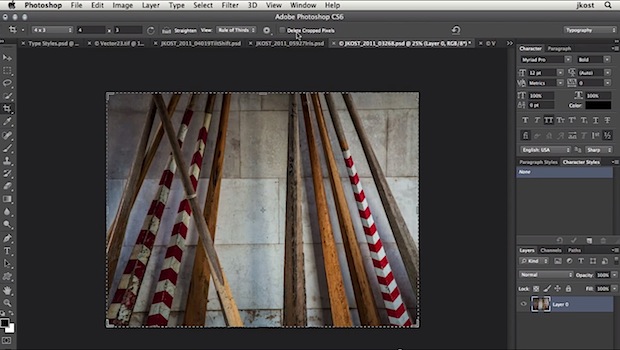 Klik image untuk lebih jelas
Inilah rupa bentuk CS6 Beta yang baru. Kacak nak ? erk ~
Dalam CS6 Beta ni, dia ada
"

a new content-aware patch, blur gallery, type styles, custom strokes to shapes, layer searching, video editing tools, a new crop tool, auto-select interpolation, and improved camera RAW support."
Sebelum itu, cuba tengok video kat bawah ni.
Konfirm korang suka dengan benda yang best dlm CS6 Beta ni.
Banyak jer benda baru dalam tu. Rasa nak download, tapi internet
Kalau nak download.. ------>>>>> KLIK SINI <<<<<-------